Blog et infos  / Blog and News
Pour être au courant des nouveautés, rejoignez moi sur Facebook et / ou Instagram ainsi que sur Youtube
To be aware of the news, join me on facebook and / or Instagram
En tant qu'artiste, je m'exerce également à l'écriture et à l'animation. Vous pouvez d'ailleurs découvrir certaines de mes œuvres, dont un e-book sur Amazon et un épisode de mon propre projet d'animation sur Youtube.
As an artist, I also practice writing and animation. You can see some of my work, including an e-book on Amazon and an episode of my own animation project on Youtube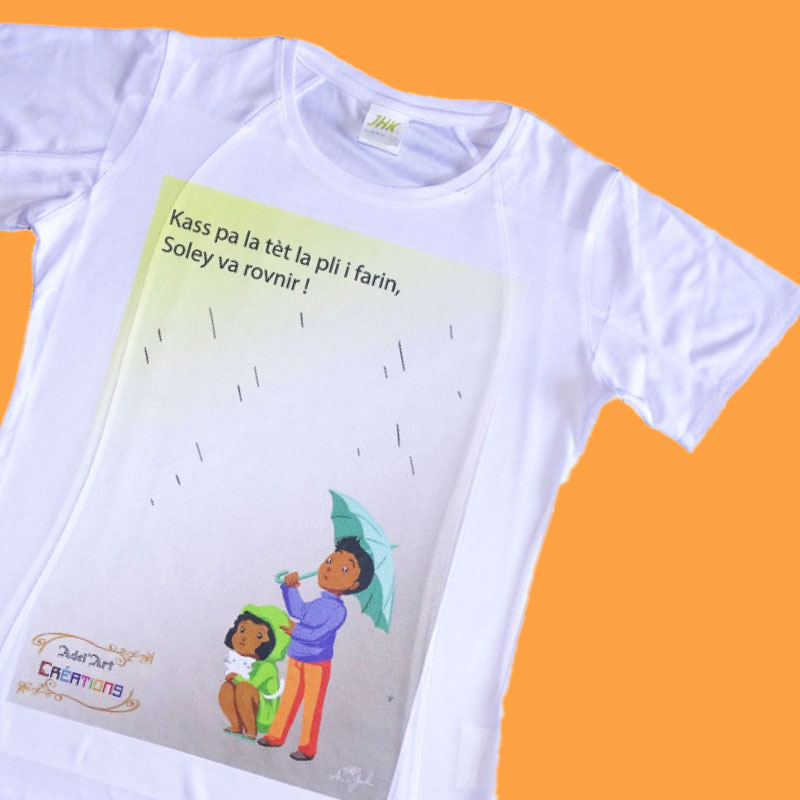 Votre marque ou design sur T-Shirts, Sac & plus  Your brand or design on T-Shirts, Bag & more
Nous personnalisons nos différents supports selon vos envies.  Nous pourront ainsi créer un visuel selon vos goûts ou encore imprimer votre propre visuel.
We can personalise our different media according to your wishes.  We can create a visual according to your taste or print your own visual.